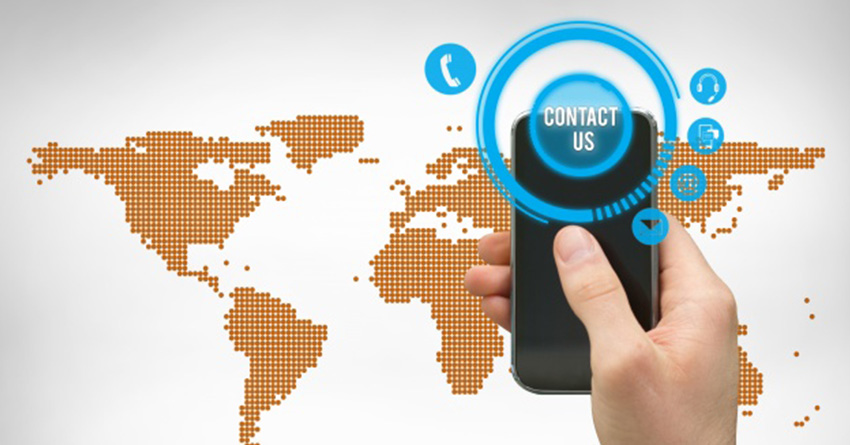 Contact Us
Here at ThailandAmazing.com, we always put our customers first. If you have any queries or questions, feel free to contact us by the following methods.
You can contact us by dialing our customer service. Our representatives are professionally trained to assist customers with helpful information. Moreover, you can also submit a complaint or provide some suggestions directly via our customer service. Our team will carefully listen to you and answer accordingly.
If you don't have time to contact our customer service, feel free to fill the contact form below. Provide the required information correctly and we'll get back to you in no time!