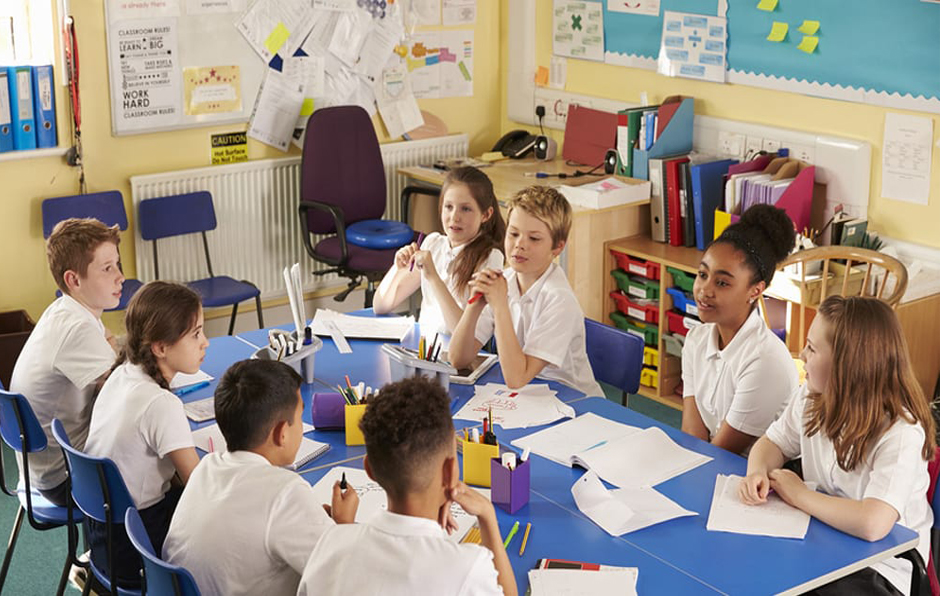 Looking for a good international school for your child is a task most parents dread. It is even more daunting if you are in a new foreign country. However, it doesn't have to be so hard to land the right international school for your child. Below are some factors to consider when looking for a school for your child as per Thailand Amazing.
Affordability
Compared to local schools in Thailand, international schools are more expensive. Before committing to a given school, it is important to find out about the tuition fees. Schools also have extra charges apart from the tuition fee so it's important to also inquire about that as well. Taking your child to the most expensive school does not guarantee the best education. Still, the cheapest school may not be a good option as it may lack some vital facilities. Therefore, you should carry out enough research even if money is not a determining factor for you.
Accreditation
Some schools claim to be international schools, but sadly, they do not meet all the standards needed. This is why it is important to ascertain whether the international school you are interested in is accredited by the relevant authorities.
Facilities
Interested in a specific school? Go and visit the school in person. Things may not be as you see them on their website. Check whether the facilities available are state of the art. How big is the swimming pool? Is it safe? What about the classrooms? Are they big enough with modern gadgets for students? The school should also have a library with access to technology.
Curriculum
Since you just came into a new country and you will probably leave, you want your children to go to a school that has an internationally recognized curriculum. This helps with transition when they move. A good curriculum ensures your child has a strong foundation in life.
Reviews
Before you settle on a particular school, it's important that you check around for what other parents have to say. Look for online forums about international schools in Thailand and you will get some ideas on the reputation of the school you are interested in. If a school has lots of negative reviews, there is reason. Strike that out of your list.
If you looking for Thai International School, please visit : www.asb.ac.th/greenvalley/