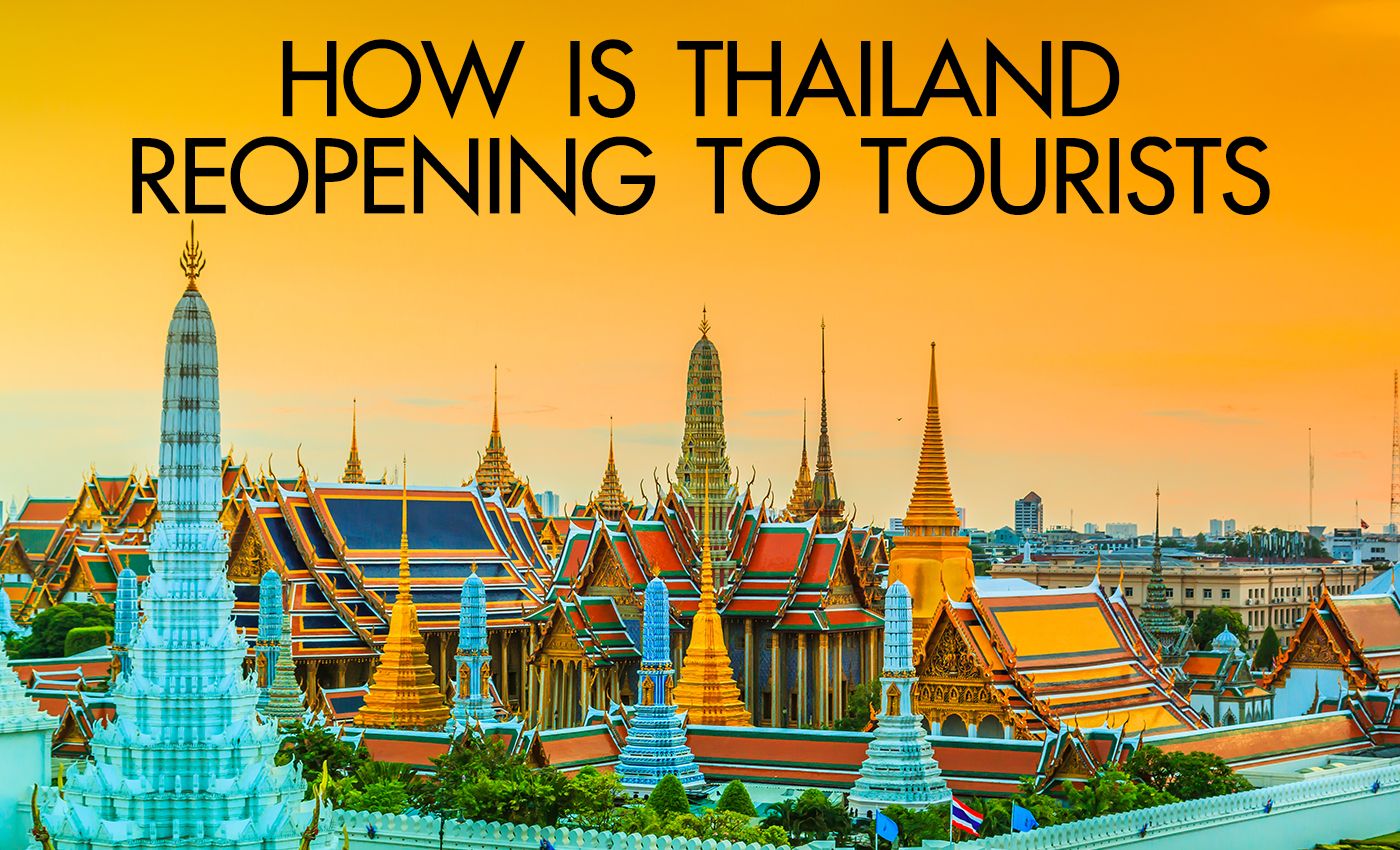 After the spread of COVID-19, Thailand wasn't entertaining tourism. Coronavirus outbreak canceled all the activities related to tourism in Thailand. Although the Civil Aviation Authority of Thailand has issued a ban on all flights till June 30, the government is looking for alternatives. Travel Bubble talks are in process with Asian nations as claimed by Yuthasak Supasorn, the governor of the Tourism Authority of Thailand.
As many of you would be unaware of the term "Travel Bubble", it's a post-COVID19 phrase in the tourism industry. "Travel Bubble" means the matchmaking between countries that have a low number of coronavirus cases for a free flow of tourism without the need for quarantine after their entry.
Prime Minister Chan-o-cha said in a briefing in Bangkok, "Once the situation improves, we'll allow travel between countries that we have an agreement with." Although no such pacts have reached the cabinet yet, the country is optimistic to restart tourism for countering rescission.
International tourists aren't yet roaming the streets of Thailand but local weekend travelers are being welcomed at famous destinations. A Bangkokian who recently visited Pattaya with his family said, "We were a bit anxious before coming to Pattaya. But now we are here, it seems things are okay." The traveler told that beach chairs were set in groups of five to two keeping social distancing in mind. Moreover, he added that locals were calm & composed. The Bangkokian traveler said that the famous destinations weren't crowded but people were returning back to the normal routine.
Restaurants, beaches, resorts, and hotels have been reopened. All the sectors are strictly following the COVID-19 measures. The guidelines by the Center of COVID-19 Situation Administration are being followed by everyone.
Some places of attractions have resumed their businesses while others are still making arrangements to get up and running as quickly as possible. Pattaya Elephant Village, Nongnooch Garden Pattaya, and other attractions have been reopened for local tourists. Other attractions will soon be open by the 15th of June or from the 1st of July.
Around the world, big & important operations are now resuming. Thailand is also working hard to reopen the backbone of its economy which is tourism. Slowly & steadily, the Thailand government is making noticeable agreements with other countries to bring back tourism. Earlier, Pipat Ratchakitprakan the minister of the Tourism & Sports sector said that talks related to tourism will probably begin in the second half of 2020.
Yuthasak Supasorn expects that the first group of travelers will belong to the segment of the business, incentive travel, convention & exhibition. Moreover, the governor of the Tourism Authority of Thailand, Yuthasak added that he'll bank on for "health-conscious" travelers.
Arrangements are being made to reboot tourism in Thailand. Popular destinations are welcoming local tourists and preparing for the arrival of international guests. As per the current situation, no one can predict the future but the Thailand government is keen to once again welcome tourists from all over the world. To learn more about the story, you can contact us at ThailandAmazing.com