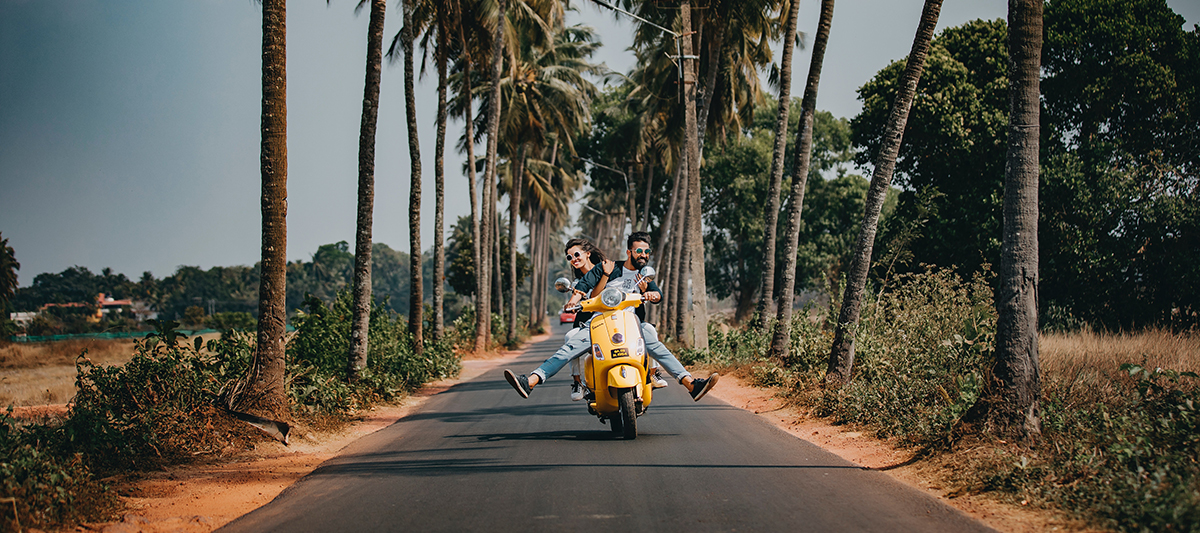 Millions of visitors flock to the beaches, cities and temples of Thailand each and every year to enjoy the sights, sounds and tastes of this wonderful SE Asian destination. And as you might imagine, along with the huge influx of tourists has come a huge number of Thailand hotels catering to the needs of Thailand's visitors.
If you're considering a Thailand vacation then I would suggest that you plan your trip during Thailand's dry season which runs from November through March. Rainfall is quite unusual during this time and temperatures are a bit lower as well making for a much more comfortable vacation for those from northern climes. The only downside you'll have is that many other travelers will also be visiting during this time making crowds and unfortunate reality.
No matter what part of Thailand you choose to visit you'll find friendly smiling Thai faces, great food choices and rich cultural heritage. From Chiang Mai and Chiang Rai in the north where you can sample traditional Thai Lanna foods and culture, visit the incredible Thai temple Doi Suthep and even see elephants in their natural habitat down to the islands and beaches of the south such as Koh Samui, Krabi and Ko Phi Phi where the sand is like a powdery white sugar and the waters are crystal clear aquamarine you're certain to have a wonderful time when in Thailand.
You also won't want to miss the glittering capital city of Bangkok where East meets West and the traditional Thai culture meets modern ideas and concepts. Bangkok is home to hundreds of Thai temples, more restaurants than you can count and of course world class hotels. If you've got money to burn then check out The Oriental Hotel nestled on the banks of the Chao Phraya River and voted one of the best hotels in the world numerous times. Of course there are also many more lower cost options when it comes to Bangkok accommodations. Try the Pathumwan Princess hotel if you're looking to stay close to Chinatown, one of the more interesting ares of Bangkok. Or if you're looking to be closer to the nightlife of Bangkok choose a Sukhumvit hotel or one near Khao San Road, the famed backpacker haven of Bangkok.
Regardless of what type of vacation you're looking for, beach holiday, mountain retreat, natural wonders, nightlife and parties or some combination of these, Thailand has the answer to your holiday needs. Come and find what millions before you have discovered…Amazing Thailand.