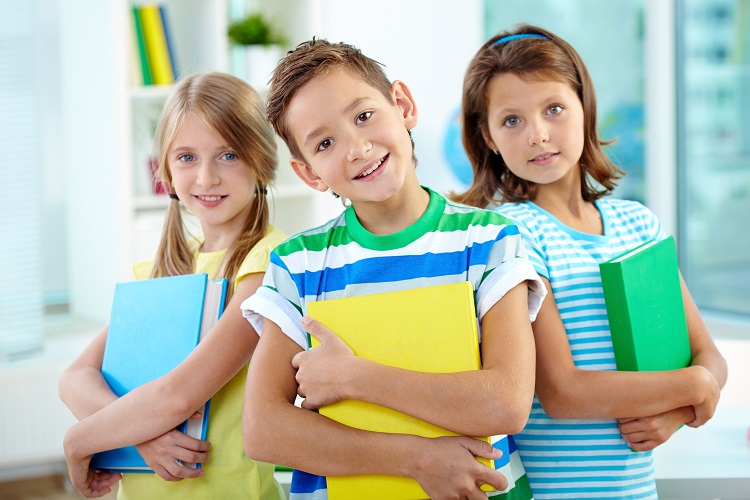 Bangkok is a hub of the best international schools in all of Thailand. Enrolment is open to children of all ages, with one-year-olds the youngest admissions. The quality of education offered is top-notch, and expatriates have increased the demand for places to admit their children. Choosing an ideal international school for your child out of the over 90 alternatives available may seem nerve-wracking.
Nonetheless, this list by Thailand Amazing shares the key features of the best international schools in Bangkok you should look out for during your search. 
Languages offered
Most international schools in Bangkok offer English as the primary language. However, bilingual schools are available. Besides English, others offer Chinese and native Thai.
Curriculum followed
International Baccalaureate (IB) and the British system are the most favored curriculums, but there are many purely American curriculum international schools. Schools with religious backgrounds such as Christian or Catholic schools are also at hand.
Alumni reviews
Parents or former students are happy and willing to share their experiences with new people looking for an international school in Bangkok. A firsthand recommendation will assist in narrowing down the search.
Facilities available
The best international schools in Bangkok have expansive facilities. Classrooms accommodate fewer students. They boast of well-stocked libraries and fully equipped labs. Sporting facilities such as swimming pools, fields, and indoor sports complexes are available.
Location of the school
Traffic in Bangkok is a gridlock throughout the day.  Ensure you consider the time your child will spend going back and forth to school when you make a selection. Transport services are available from schools far from the central business district. Boarding facilities are also a possibility.
Tuition cost
The most expensive school does not necessarily mean the highest standard of education. However, international schools in Bangkok have a world-class teaching faculty. They provide a broad cultural and academic experience for your child at a worthy premium.
Conclusion
Finding a suitable international school in Bangkok for your child is a smooth process. If you are still unsure, make a personalized list and compare it to the list of potential schools you already have to find the best fit for you and your child.